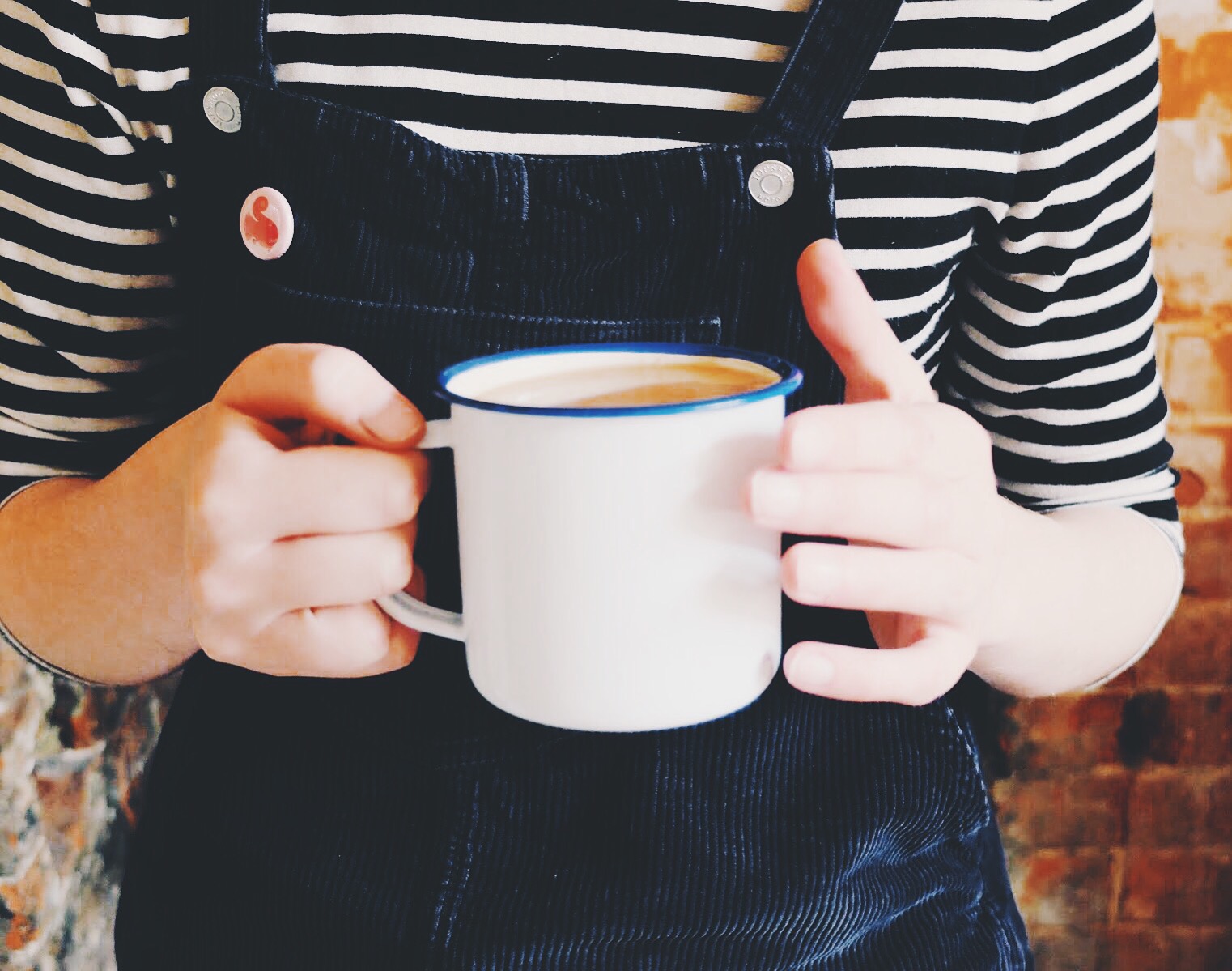 We are model makers and engineers based in the South East of England. Postcard Models was born out of an ambition to recreate our childhood worlds in miniature form. We think model making is good for the soul and believe that being creative helps to keep your brain happy and healthy.
Join the movement, let's get making!
bespoke models? yes we can do that.
We also design and produce models and kits based on a building of your choice. We have designed of number of kits the following clients to sell in their shops: Hastings Contemporary, Romney, Hythe and Dymchurch Railway and Deal Maritime Local History Museum.
Buildings and kits are also used for promotional purposes, wedding favours and service retirement gifts. These prove to be a unique and distinctive gift.